You're Invited!
The Stedman Fruit Company Buiding was constructed in 1923. 
Please join us in downtown Beaumont on Friday evening, September 20 from 6:00-7:30 pm for a Preservation Networking Reception and Lecture featuring architectural historian Stephen Fox at the historic Stedman Fruit Company Building.  The event is free and open to the public.  Wine and cheese will be served.
Please register online for this free event here. 
Mr. Fox will give a talk on The 20th Century Architectural Heritage of Beaumont and the Golden Triangle.  The region abounds in important architecture, from the magnificent Gates Memorial Library in Port Arthur, designed by New York architects Warren and Westmore who also designed Grand Central Station in New York…
… to the Administration Building at Lamar University (1959, Stone & Pitts), a midcentury modern landmark…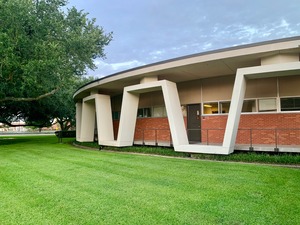 … to the Creole vernacular domestic residences of Louisiana-based architect A. Hays Town (1903-2005)…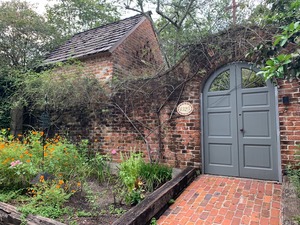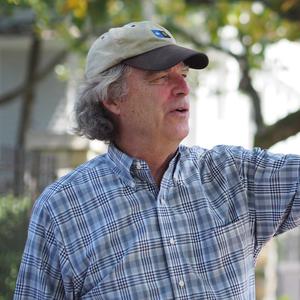 Mr. Fox is an architectural historian and a lecturer at the Rice School of Architecture.  He is also a lecturer at the Gerald D. Hines College of Architecture of the University of Houston and a Fellow of the Anchorage Foundation of Texas. Fox's work is focused on architecture of the nineteenth and twentieth centuries, especially the architecture of Houston and Texas.  In his scholarship he examines the ways that architecture engages such social constructs as class identity, cultural distinction, and regional differentiation.
Please register online for this free event here. 
We thank our local partners in Beaumont for making this event possible including: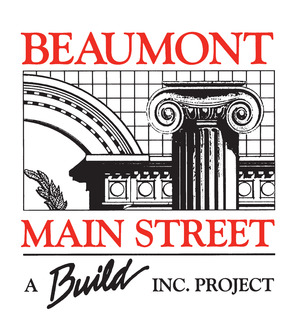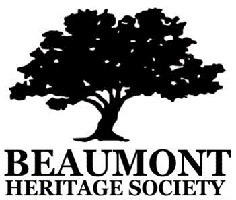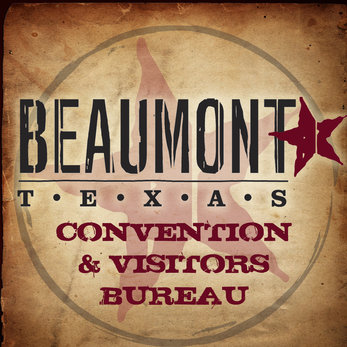 and the ​Jefferson County Historical Commission